We know the importance to personally welcome and connect new residents to our wonderful community. This is why we have developed the Community Connector Program a FREE service to businesses and new-to-area professionals.
Community Connector Program (CCP) is a collaboration between Greater Shepparton City Council and Committee for Greater Shepparton and was developed to assist new-to-area residents with a relocation concierge service supporting all aspects of their relocation and assisting those people considering relocating who need the extra reassurance and support at the decision-making end.
This program was established using Dr. Cath Cosgrave's Whole-of-Person Retention Improvement Framework — a person-centred and holistic approach aimed at tackling the long-standing health workforce shortages facing rural communities — as well as findings from her Churchill Fellowship to Canada investigating effective approaches to strengthen the settlement and social connections of newly-arrived health workers in rural Australia. Learn more.
Here's how we can help
Finding a home – securing accommodation whether it be rental or to buy can be tricky at the moment. We have brokered a great relationship with the real estate agents and will help you navigate the best way to engage with them. We can conduct a house inspection and identify suitable areas that suits needs of work or schooling.
Finding a job for your partner – there are many employment opportunities available at the moment. We can connect you with a recruitment agent, our regional jobs platform or to a specific business that suits your qualifications.
Determine the right school or childcare for your children – there are many education options in Shepparton – public, private, Catholic, Christian, Islamic; and we have a couple of special education schools too.
Provide all the local intel – where to shop, get your haircut, the doctor clinics taking clients.
Deeply connect you with the community – making friends is critical to your success here in Shepp. We can help you link with a sporting group, art class, board games club, hiking group; whatever it is that you enjoy doing
We have also have networking opportunities – Shepp Newbies Facebook group, Captains Table dinners which are hosted by your Community Connector Coordinator throughout the year at different local restaurants) and we also support the GV Young Professionals group.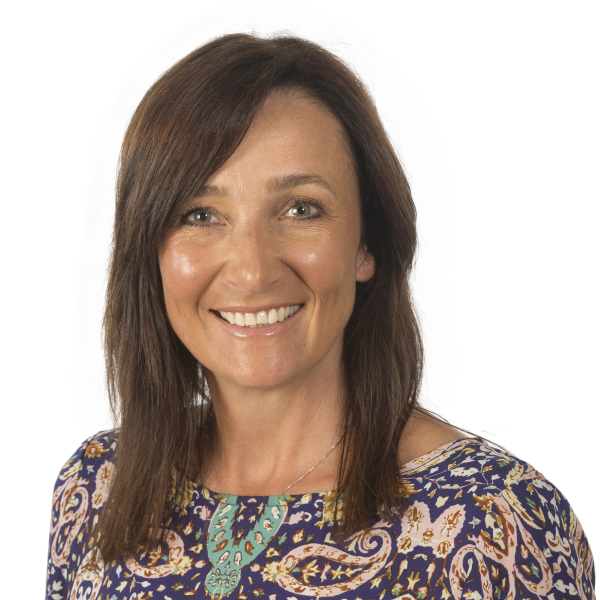 We have found there is no family situation the same so we offer a personalised support services that engages with new professionals for as long as they need to feel settled and connected.
First thing we suggest you do is call our Community Connectors if you have not already. This does not need to be formal; we are happy to just have a chat if that's what you need to navigate your relocation.
Our Community Connector has a passion for regional communities and a drive to see people connected to create a rich and happy life. They are excited about this opportunity and sees we all have a role to play in showcasing the best of Greater Shepparton.