Buy local first and always!
Here in Greater Shepparton our business community has adapted and persisted to keep operating safely throughout the pandemic.
Now as we continue through the recovery phase, it's important to reconnect with each other and continue supporting our regional economy.
Our business and services are here to serve you and provide the quality and diverse range of services we are known for.
Greater Shepparton, Stronger Than Ever Together!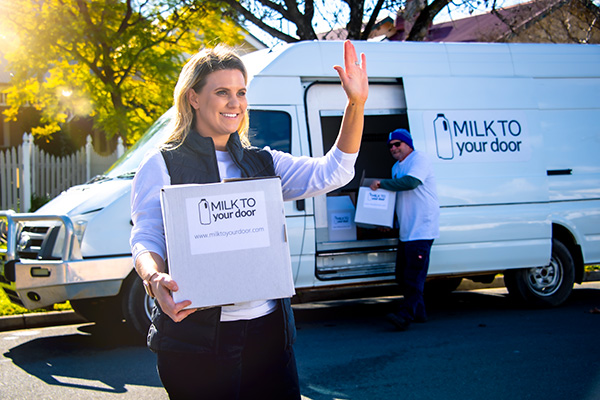 Many of our businesses have changed their hours of operation and are offering new online, no contact and delivery options to meet your needs.
Supporting local business has never been easier with the Greater Shepparton Online Business Directory
Greater Shepparton Online Business Directory
Use the directory to find out what's open, what businesses can offer online, purchase gift cards or look for special offers or available delivery services.
Get the latest shopping updates delivered straight to your inbox