Doing Business in Shepparton
What can we do for you?
Greater Shepparton City Council's Economic Development team can help your business make a home here in Greater Shepparton. We roll out the red carpet and streamline the process. We can help you by working with various departments within Council including planning, environmental health or other departments depending on the nature of your business.
We can also put you in touch with other local businesses and suppliers you may also need to liaise with. Greater Shepparton Business Centre also offers a variety of support and rental options for new and emerging businesses.
Greater Shepparton is open for business!
Key facts and figures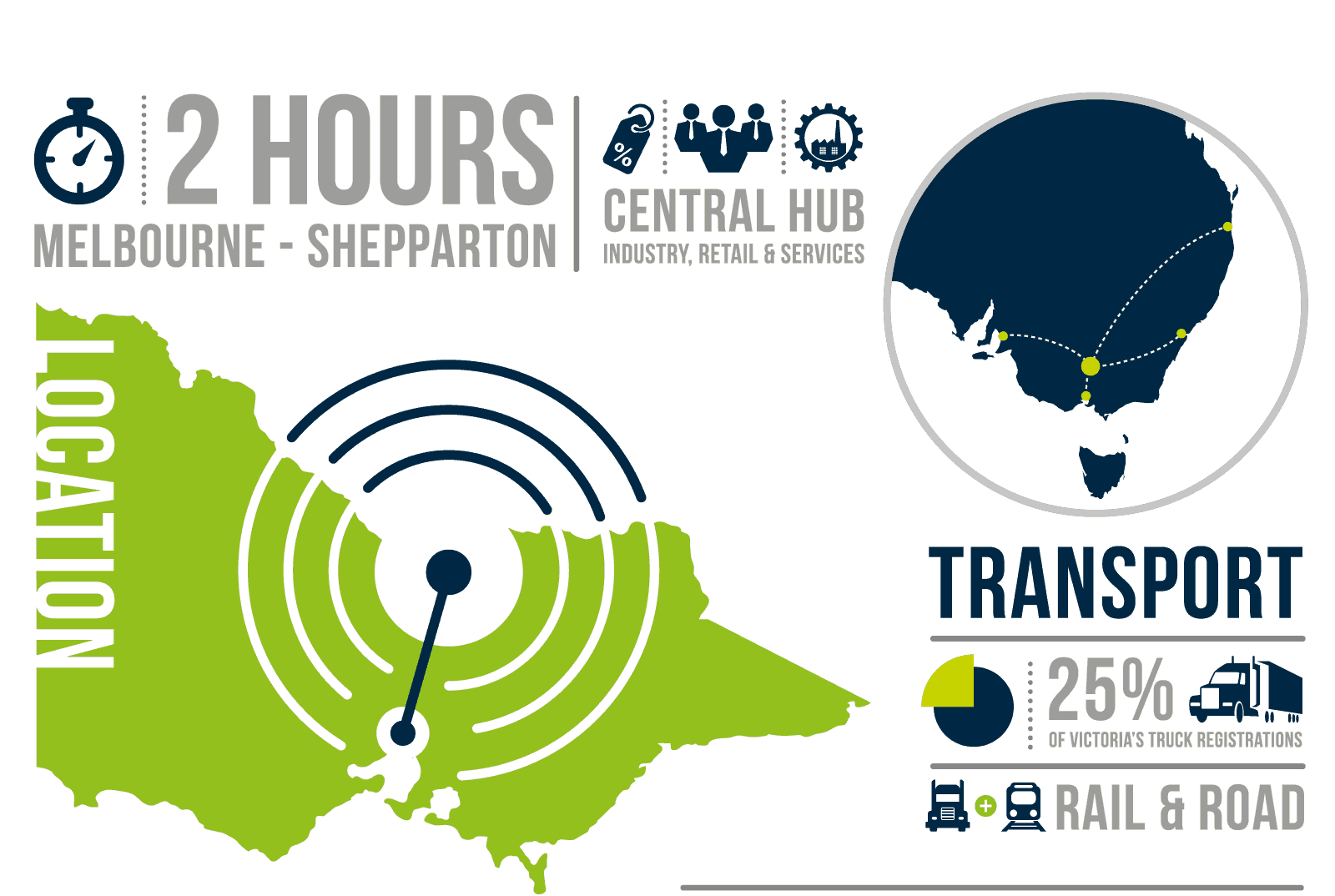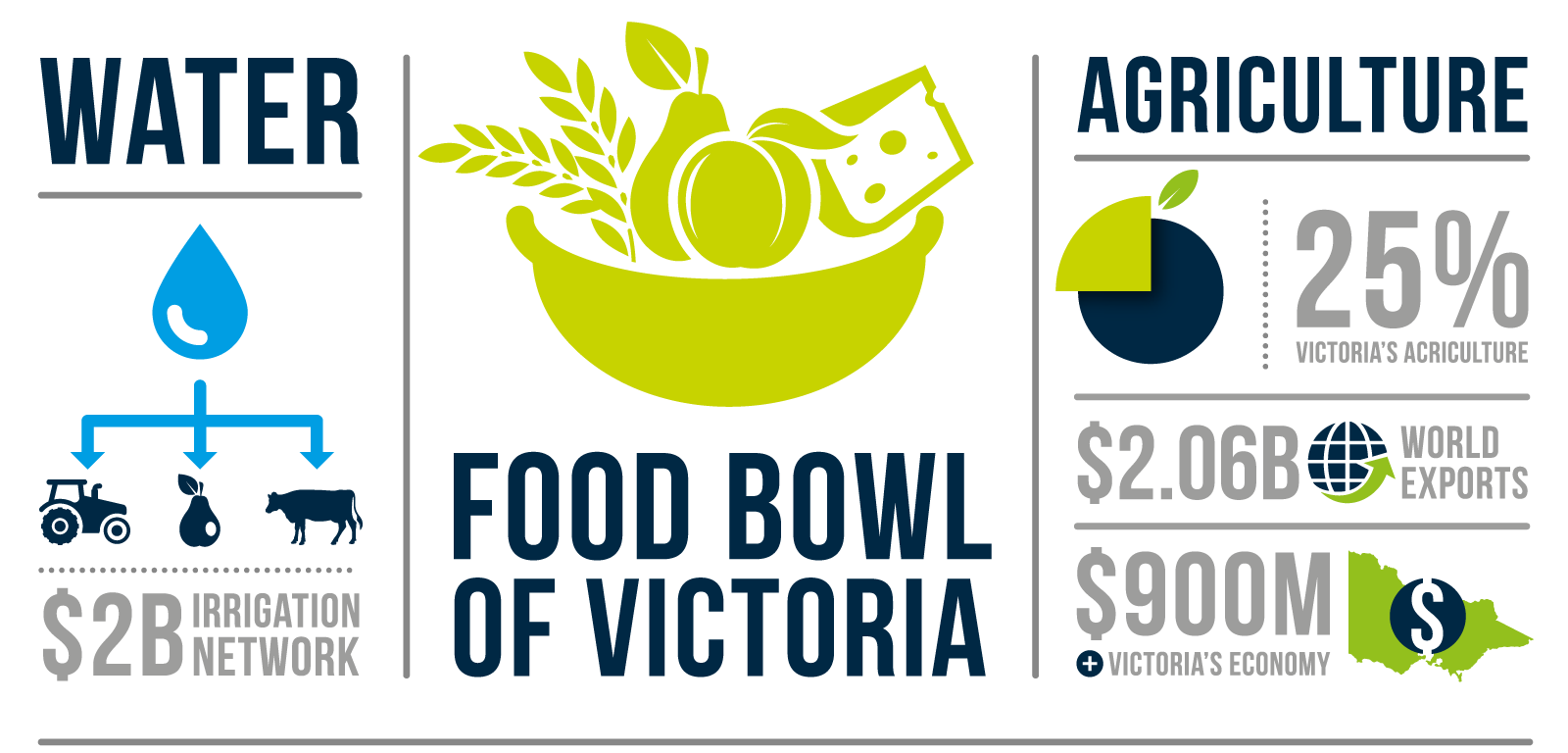 Top 7 reasons to invest & do business in Greater Shepparton
The clean and green climate, plenty of sunshine and state of the art irrigation system.
National transport hub.
Strong manufacturing sector.
Internationally competitive agricultural industry such as dairy and horticulture.
Strategic attraction of international, national and state events.
Centrally located.
Ongoing private and government investment in the region.
Major projects in development
$19m Greater Shepparton Regional Sports Precinct
$49.9m Shepparton Art Museum (SAM)
CBD revitalisation
$70m new Courthouse
$168.5m Goulburn Valley Health Redevelopment
Current investment opportunities
Accommodation
Solar Projects
GV Link - Goulburn Valley Freight and Logistics Centre
Airport Development