Attention Greater Shepparton Business and Services! Together let's 'Make A Difference' and create a stronger retail economy by stimulating regional spend.
We would like to know
What customer purchases would 'Make A Difference' to your business?
Do you have bulk stock you need to move?
What offer would attract customers into your business or to your online shop?
We would like to help 'Make A Difference' to your business. The MAD Shopping campaign aims to generate in-store or online purchases for the Greater Shepparton business and service sector by promoting your special offer. The campaign is open to all businesses. Together we can curve the online spending that is occurring outside our region and recover from the challenges of COVID-19.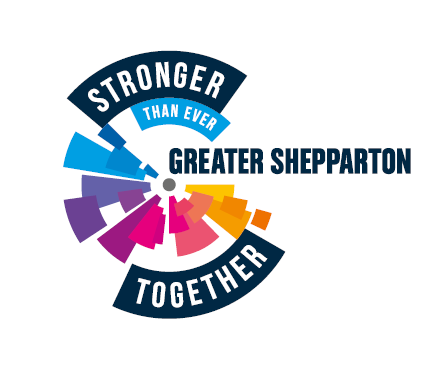 MAD Shopping is a social media and digital engagement campaign that encourages regional businesses and customers to share the campaign messaging across their social media channels. This will push your special offer further and reach new customers.
As well as making a difference to our regional economy, customers have the chance to win a prize. We are asking customers to go MAD Shopping. They simply:
purchase from a regional business;
post an image of their purchase on Facebook;

state "I went MAD Shopping"; and
include the hashtag #MADshopping and tag the business and @greatersheppartongreatthings for a chance to WIN.
Please let us know if you would like to contribute to the prize pool, this will only help boost the campaign and mean we can draw and publicise winners more frequently.
We will have branded MAD Shopping artwork and messaging that you can download and we will moderate social media to keep the campaign rolling.
We will run the campaign for one month and if it is successful it can be continued and lead us into Christmas or return post-Christmas.
Let's keep regional spend within our region. For this campaign to have maximum impact, we all need to actively engage to help the campaign grow, so Greater Shepparton can continue to be stronger than ever together.
For more information, contact the Greater Shepparton, Great Things marketing team.
To formally express your interest in participating in this campaign, please complete the following details:
* Fields marked with an asterisk are required.